Technologies
Our company works with CNC machine tools such as lathes, milling cutters and machines to separate material, as well as machines which mark workpieces such as a laser and microdot marking machine.
Technologies for a modern and flexible production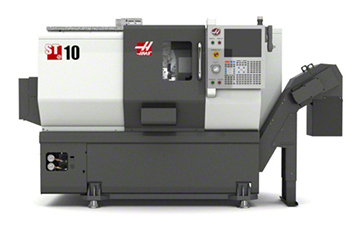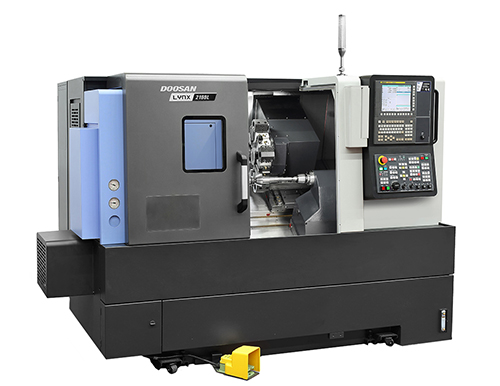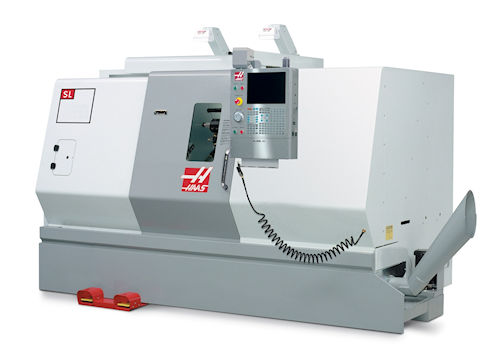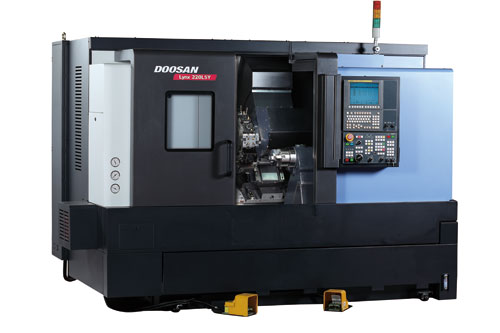 CNC Milling / Machining centres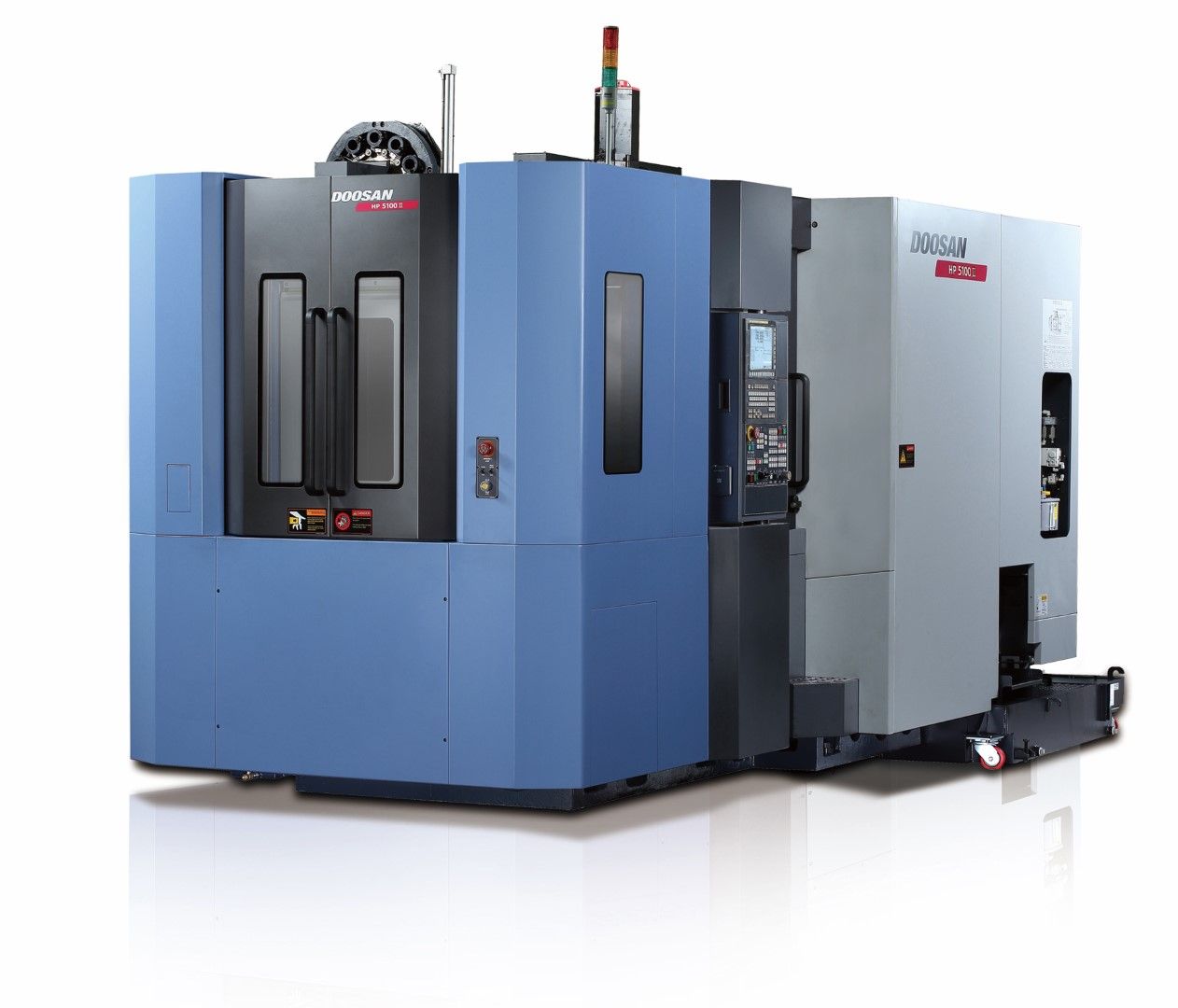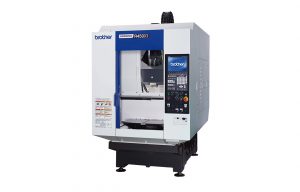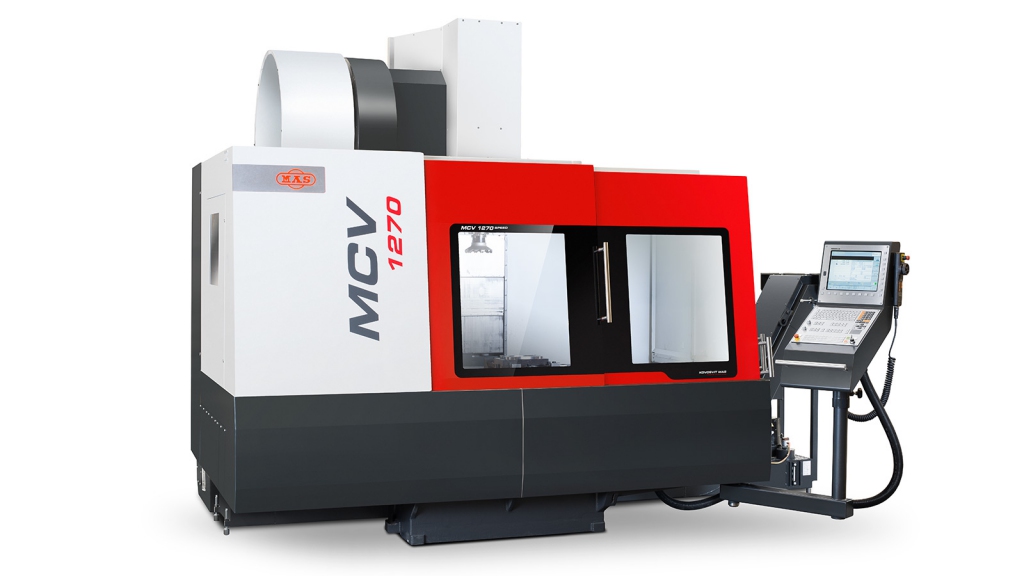 QUALITY CONTROL


Quality control is the basic building block of our production. It occurs during the entire production process, from receiving semi-finished products to the expedition of completed products.
– To direct quality we use an integrated system of quality management according to ISO 9001:2015
Measuring devices:
3D Coordinate-measuring machine Wenzel SmartCMM (X500/Y450/Z400)
Contourograph Mitutoyo CV3200H4 (X100/Z300)
Rough Measuring Gauge Mitutoyo Sj210
A wide range of regularly calibrated communal gauges